Action on Sugar is keen to make the public aware of the dangers and for manufacturers to face regulation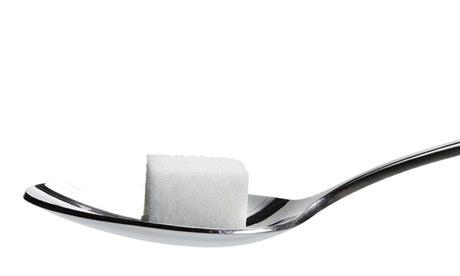 But what component of the western diet should be targeted? The evidence suggesting that added sugar should be the target is now overwhelming. Unlike fat and protein, refined sugars offer no nutritional value and, contrary to what the food industry want you to believe, the body does not require any carbohydrate from added sugar for energy. Thus it is a source of completely unnecessary calories.
During his unhappy time as health secretary, Lansley promoted his brainchild, the Responsibility Deal. There, he invited fast-food companies in for cosy discussions on how to tackle obesity, cynically generating the impression of progress, but only achieving weak and meaningless voluntary calorie reduction pledges.
The food industry spends billions in junk food and sugary drink advertising, targeting the most vulnerable members of society, including children. Worse, the industry cynically associates fitness and sport with junk food and sugary drinks. Thus Mars is one of the official sponsors of the England football team. Yet one regular sized bar contains eight teaspoons of sugar, almost triple the amount recommended as a limit for a four- to eight-year-old child by the US Department of Health and Human Services' dietary guidelines. The commonest cause of chronic pain in children is tooth decay with sugar as the number one risk factor. Regular physical activity has a multitude of health benefits; however, its effect on sustained weight loss is often weak. Furthermore, activity levels have changed little in the past 30 years as obesity has rocketed.
How does sugar compare to tobacco? A teaspoon of sugar or one cigarette will not harm you. But over time, the habit can be fatal. Unlike Big Tobacco, Big Sugar deliberately targets children. And added sugar has become so pervasive within the food environment that we can't avoid it even if we wanted to. It is thus not simply a matter of personal choice. But perhaps most disturbing of all the similarities is the financial and political muscle that both industries have exerted to try and protect their profits, at the expense of our health. It's time to wind back the harms of too much sugar, reverse the "diabesity" epidemic and the unspeakable suffering it causes. It's time for Action On Sugar.