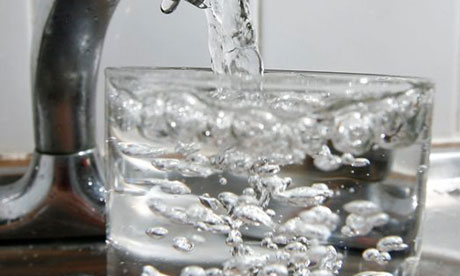 The
New South Wales
government is offering a $7.5m incentive that it hopes will persuade recalcitrant councils to fluoridate their drinking water.
But the state health minister, Jillian Skinner, said the government would not support a
Labor bill
that would give state authorities power to force local councils to put the tooth-strengthening chemical in their drinking water.
The government wanted to support councils in making their own decisions, rather than take a "big stick" approach.
"It is for this reason we are boosting our infrastructure support for councils who have avoided fluoridation to encourage them to deliver this vital service to the community," Skinner said.
The minister says the funds are aimed at encouraging those councils to reverse their decisions....
The big stick or the carrot - you will have fluoride!